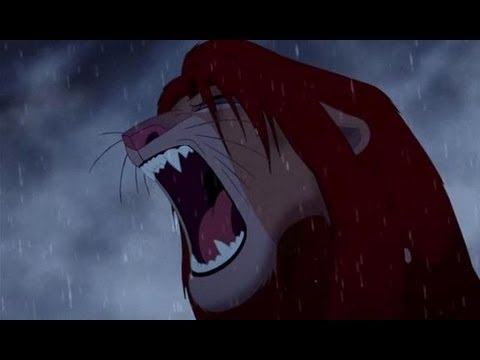 CREATED BY: Brandon Swofford / Bmoneyrulz
MOVIES USED: The Man Of Steel, The Lion King
From The Guy That Brought You:
"Disney/ Pixar's THE AVENGERS"
"THE LION KING RISES" Trailer #3
"Iron Buzz 3″
"Gangster Squad" Toy Story
This is my number one movie of 2013, and I could not be happier with the new trailer! With the success of my videos this year, I am happy to upload my final video of 2012! See you guys next year with some exciting new stuff!
Edited by Brandon Swofford (a.k.a BMoneyrulz)
All Rights go to Walt Disney Studios, and Warner Bros. Pictures.
Please Like, Leave a Comment, and SUBSCRIBE!!!
I hope you enjoy it!
Interact with this Trailer Mash
Leave a Reply