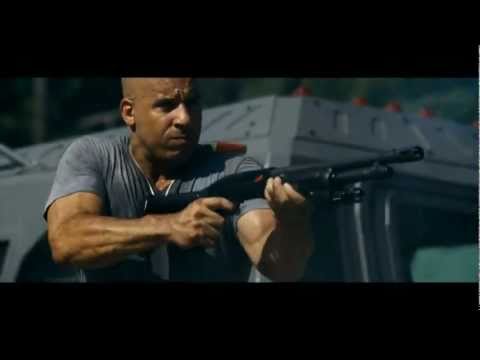 CREATED BY: thefauxcreative
MOVIES USED: Another Earth, Harry Potter & The Deathly Hallows – Part 2, The Green Lantern, Captain America: The First Avenger
This mashup brings together nearly all of the action, science fiction, adventure, etc. movies released, or scheduled to be released during 2011 into a single epic video.
Interact with this Trailer Mash
One Response to "Movies in Action 2011 (Action)"
Andres Says:
July 19th, 2015 at 11:07 pm

While I love Buffy, I have to admit that I always thoguht that the Spike situation showed a true hole in Joss' initial dynamic, because Spike finds love and compassion when he has no soul, or before he battles for a soul. Suggesting that Joss believes that there is truly a mental/choice aspect to goodness. Paul believes that the transformation doesn't change that. The possibility for goodness still exists, probably because the transformation is God's fault. Don't know what that will lead to.Can't wait to see where this goes. We've experienced the first coming, what comes next?
Leave a Reply